READY MIX CONCRETE SUPPLIER
SERVING THE BUFFALO, GRAND ISLAND, TONAWANDA, HAMBURG, CHEEKTOWAGA, WILLIAMSVILLE, & WEST SENECA, NY AREAS
We mix on-site and you only pay for what you use
If you're looking for ready-mix concrete for your next residential or commercial project, Transit Redi-Mix is the team to turn to in Western New York. Our fully licensed and insured team has assisted with all kinds of concrete projects through out the years.
We have been been providing high-quality mobile ready-mix concrete to the Western New York area for over 35 years. We supply the needs of contractors and home owners for all their residential and commercial needs. Driveways patios, sidewalks, footers and more. No job is too big or too small.
Call us today 716-741-8264 and one of our trusted drivers will deliver the ready-mix concrete to your job site where we mix it on-site. You only pay for what you use.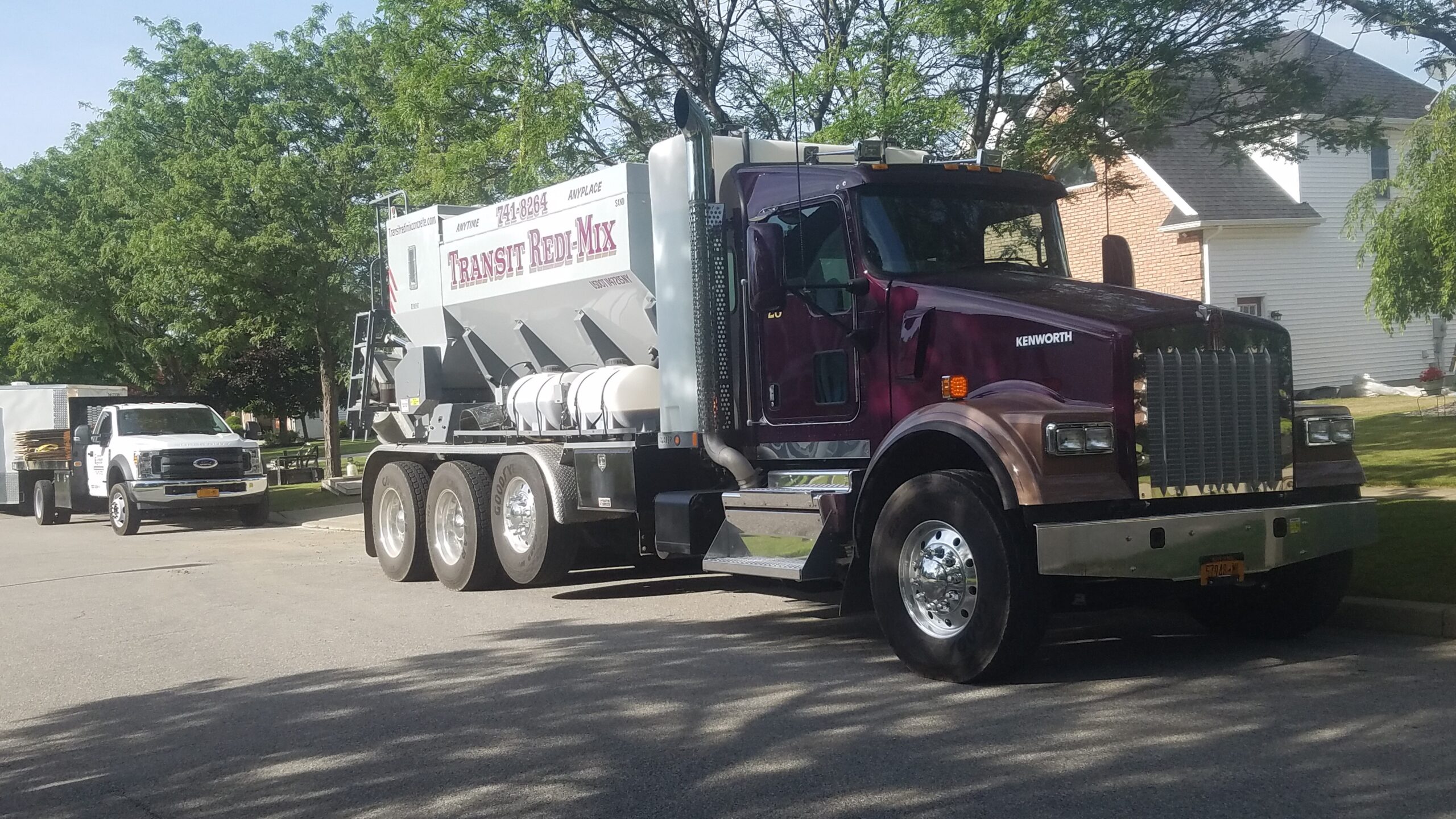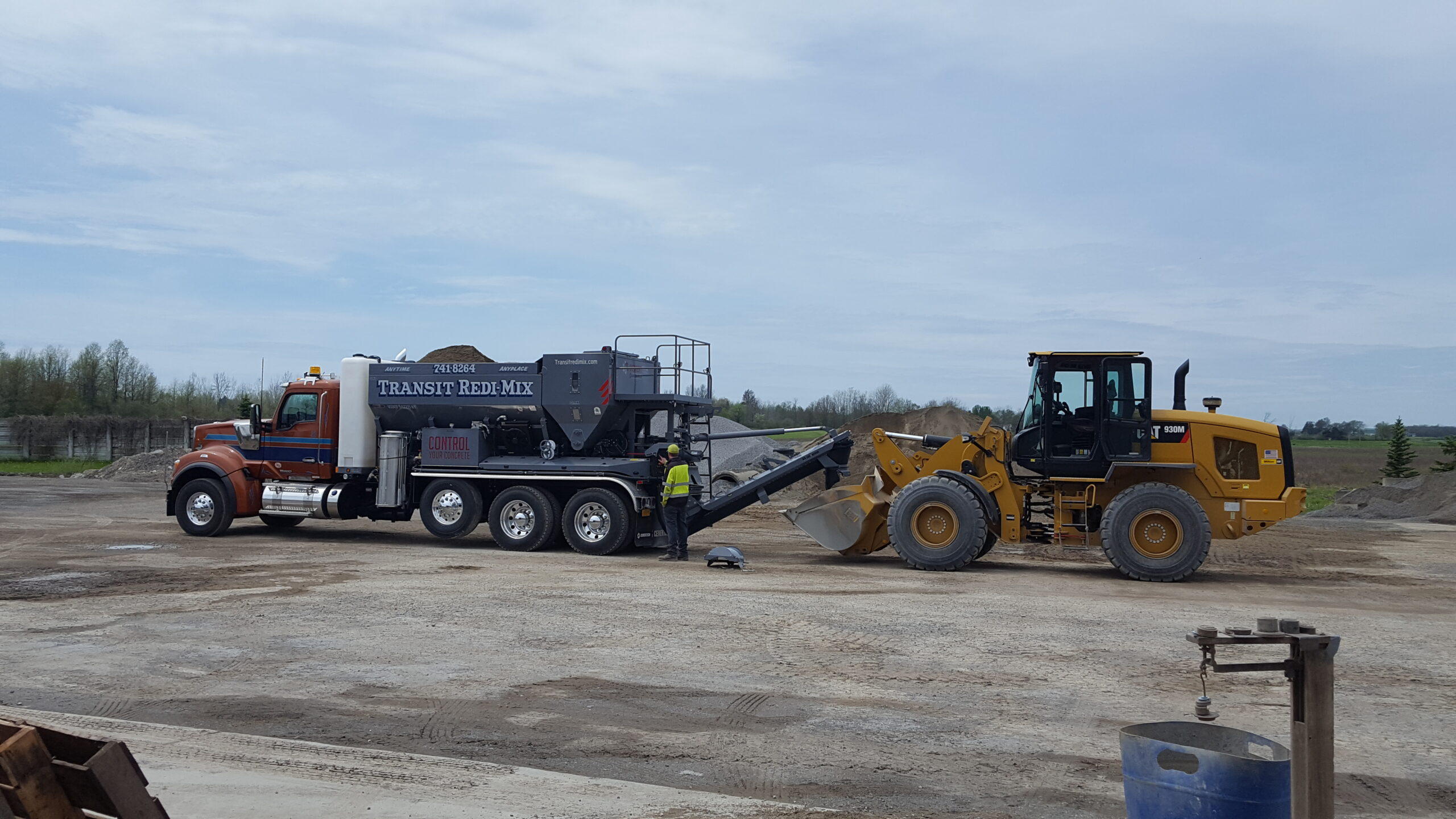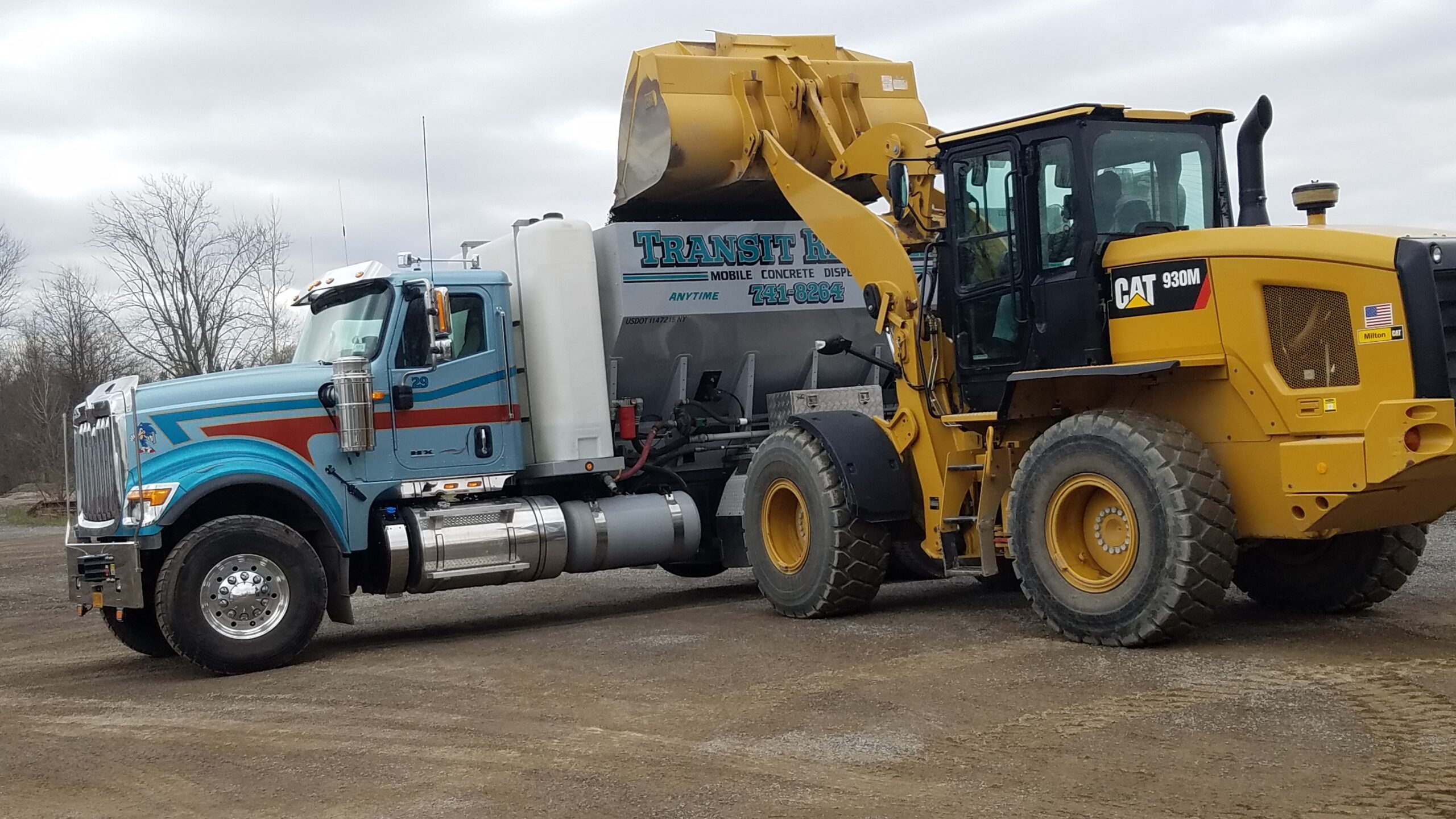 AS A CONCRETE SUPPLIER, WE PROVIDE
Ready-Mix Concrete
Metered Concrete – pay for what you use
Mix on-site
Color Concrete
Commercial & Residential deliveries
Call us today! 716-741-8264