HIGH QUALITY READY-MIX CONCRETE
SERVING THE BUFFALO, GRAND ISLAND, TONAWANDA, HAMBURG, CHEEKTOWAGA, WILLIAMSVILLE, & WEST SENECA NY AREAS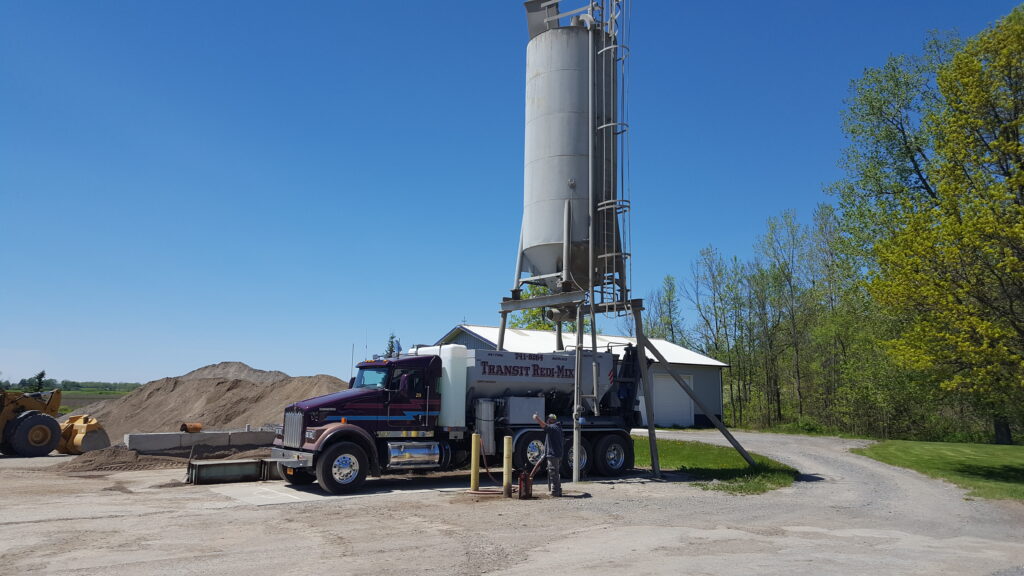 Ready-mix concrete is a concrete that is manufactured in a batch plant, according to a set engineered mix design and specifically batched for the customers project. It is a mixture of Portland cement, water, sand and washed stone.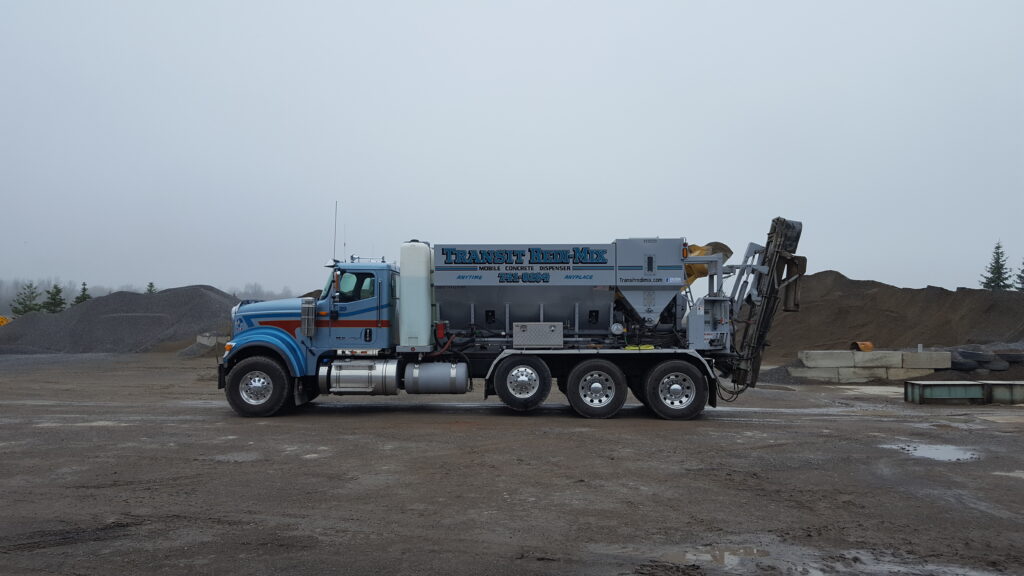 Transit Redi-Mix uses volumetric mixers that deliver the ready-mix in a dry state and then mixes the concrete on-site. Volumetric mixers often have a lower water demand during the batching process which enables a much stronger concrete to be produced as compared to a barrel truck which has a limited lifespan between batching and curing.
Our ready mix is of the highest quality as a result of the fresh materials being used and mixed once we reach the job site. We also provide the convenience of changing your mix design at the job site.